I'm a slice of marbled bread, surrounded by white loaves, captive in a baker's rack, waiting to be displayed in the storefront counter.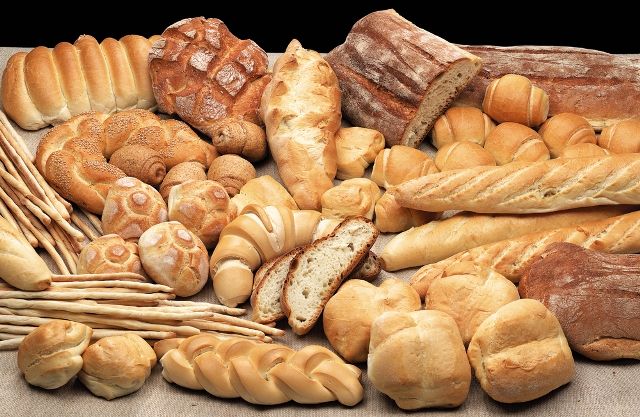 "Whiteness" in the appetite of man eludes and, at times, overwhelms me.  Embedded in every conceivable medium, archived for posterity, true or not.
Its myths secure, legends immortalized, legacies glorified.
What about the rye and pumpernickel among us?  Does not our past, our presence, deserve a place at the banquet table?  By omission, we have gone missing.  Null and void.  Abandoned to maintain a color-coded status-quo.
https://www.amazon.com/author/wilsonfrederico